Class begins Sunday, August 25th. Ten person limit.

Register above and hold your spot with $50 deposit.*

For more testimonials from graduates click here.

*If you prefer to pay by check or use Apple Cash email me: ThisAwakeningSpirit@gmail.com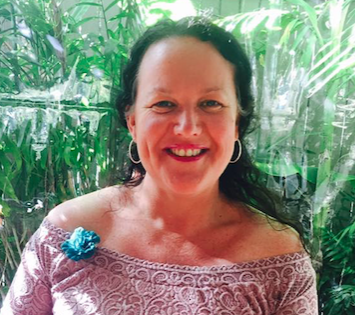 "Ready for Change changed everything! It lifted me out of my funk and guided me to embrace Change as a positive life enhancing experience. Camille supported me on the deepest level to acknowledge the painful feelings Change often brings. By the end of her course, free of old stories and patterns, I was able to move into a Lighter and Brighter place capable of directing my life in Powerful new way.
If you're tired of all the crap in your life, as I was, take this class and feel yourself shift."-Sacha Sully, RFC Graduate - Founder, Beyond the Butterfly, Australia
"Nothing is permanent but change."
How many times have you heard this classic remark? Though we can accept it as a basic Truth, we still resist change, we often fear it and many times feel paralyzed when it arrives on the doorstep of our lives.
It doesn't have to be that way.
In this life changing seven week, online class you'll:
Move from a resisting to an embracing relationship to Change and life transitions.
Rediscover the courageous you and live more confidently.
Trust yourself again and the decisions you make.
Learn how to honor others affected by your Change without saying "no" to yourself.
Forgive the past by finding the "seeds of growth" in the changes imposed upon you.
Let go of what no longer serves you and make more room for more spontaneity and flexibility.
Become the architect of your own life by "Calling in Your Future!"
"Your life doesn't get better by chance,
it gets better by change."
Jim Rohn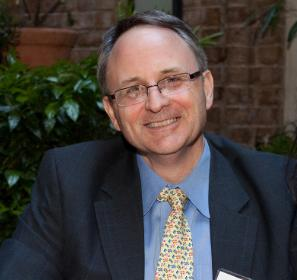 "Camille is a skilled and powerful communicator who blends Jersey toughness with Alaskan wilderness! This unique blend is engaging, entertaining and ultimately healing. Her classes are a 'can't miss'. This is an excellent course — definitely worth checking out!"
Michael Snizek, RFC Graduate, Business Analyst
What you'll receive for your investment:
A live, two hour online class, for seven weeks. There are no pre-recorded lessons however each live class is recorded. We meet via Zoom from 6:00 - 8:00 pm EST. Schedule below.
Private Website Page. You'll have exclusive access to the class' own page on my website where I'll post the audio and visual recordings of each class for easy access.
Pre-class Zoom "Meet n Greet." To connect with your fellow classmates, review all aspects of the class's currriculum and flow, discuss best practices and class agreements, we'll meet online before the start date of August 4th.
Professional Tech Support Assistant. To provide an enjoyable online experience before, during and after class, I'll have a Tech Assistant, available to answer questions and solve tech problems.
Two versions of the curriculum. Printed, spiral bound "Ready for Change" class workbook mailed to you along with a pdf version emailed to you.
Weekly summary sheets. Created to highlight each week's focus, insights and growth.
Access to the Ready for Change private Facebook group. Here's where we build community and have a place to land in between classes to share insights and challenges. All graduates have access to this private group page.
Multi-media resources: I'll use the Facebook page to post Ted Talks, articles, videos and my own inspirational talks and interviews.
Live Facebook events. I'm always inspired by each class and this is a way for me to share with you whatever is on my mind and heart in between classes.
Discounted coaching sessions: A $125 value for $50. This class is designed to bring old beliefs and patterns to the surface of your awareness. When the one that you're here to heal comes up, it's important to have the time you need to properly process it through. This is why I radically reduce my fee so that you can have the support you need.
A very cool soundtrack! As a radio host and life long lover of music, this class has got a very diverse soundtrack that soothes your heart and rocks you soul when you need it. Suggestions always accepted.
Completion Certificate. You'll receive a personalized, laminated certificate of completion mailed to you after you've completed the class.
Me. I have found that the most valuable moment in any online class I've taken is when the teacher was available to us in real time. Along with the live classroom setting and the live Facebook events each week, you can reach out to me via text or email should you need some support. You are not alone. I am with you.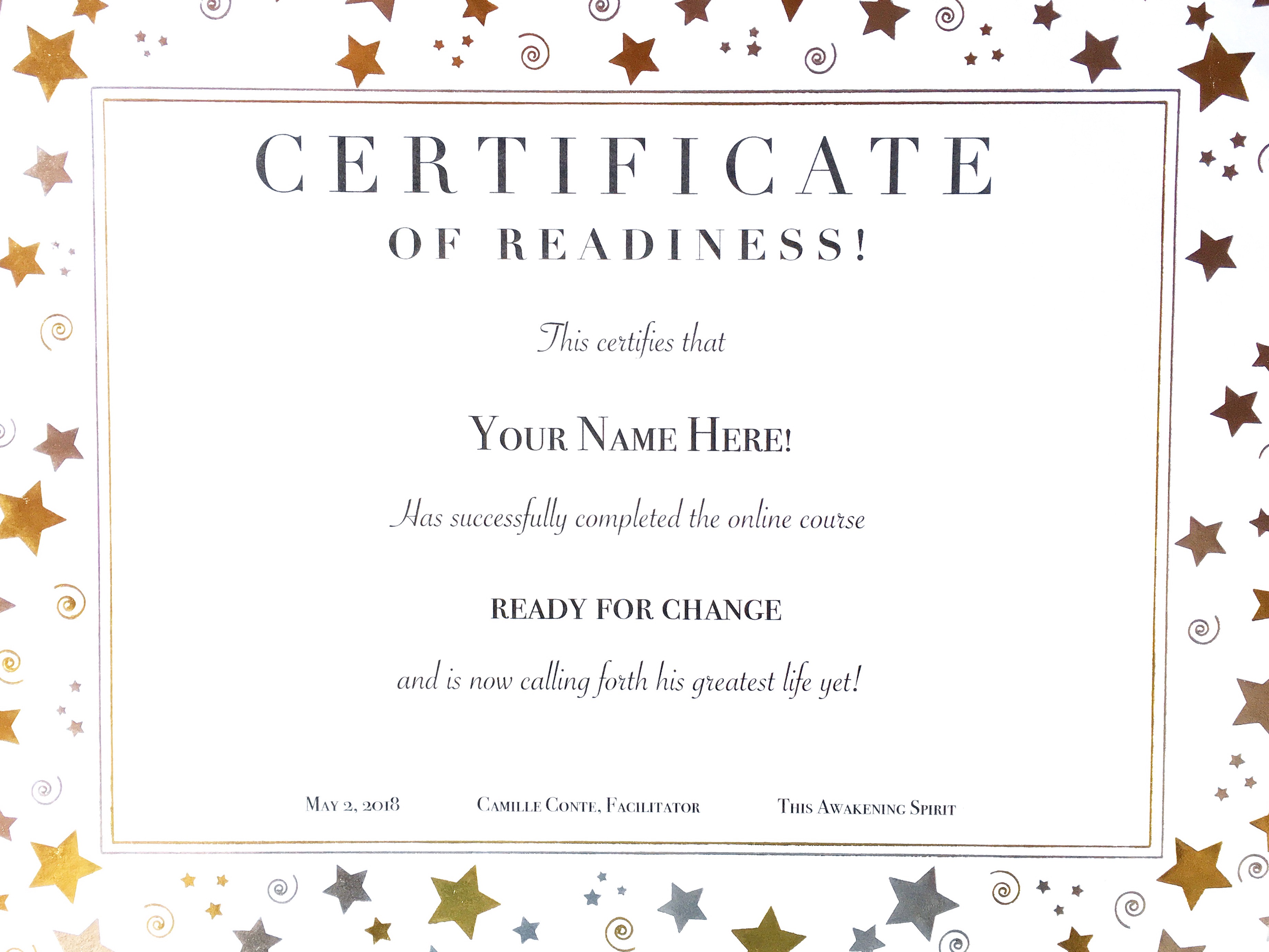 Course Dates and Curriculum Overview (Start time is the same for every Sunday which is 6:00 pm EST except for Week 1. We'll start at 5:30 and have a thirty minute "Meet n Greet' prior to beginning.)
Sunday August 25th - 'Meet n Greet' - 5:30 - 6:00 pm We meet online to connect, go over the flow of the class and make sure everyone can experience the technical aspects with ease.
Sunday August 25th - Week 1 - What is Change? In our first class, we look at all the ways in which we have been taught to think about Change and how we have been influenced by society, our family and our past. It's an absolutely fascinating experience that reveals to you why you feel about Change the way you do.
Week 2 - September 1st - Looking for Clues. To discover how those outer influences affected you personally, we shift our attention to looking within ourselves to see how those beliefs shaped your personal attitude towards Change. This journey of deep inner exploration reveals the patterns that are dormant within us but still running the show. Truly an eye-opener!
Week 3 - September 8th - Change and Courage. With a better awareness of your relationship to Change and how it came to be, we discuss the role that courage plays in Change. You'll have the opportunity to take a compassionate look at your personal relationship to courage and how you feel about yourself when you are dealing with or wanting to initiate Change. Using the exercises in Week 3, you'll find the brave one within you that you might have forgotten was there all this time.
Week 4 - September 15th - Change and Me. Now that we know how we feel about Change, we go one step further and consider how we feel about ourselves and Change. Most of us walk around believing: "I don't do change well" or "I can't make a good decision so I better not change anything." The experiential exercises in Week 4, tackle these misconceptions head on as you consciously exchange those false beliefs with the greater Truth.
Week 5 - September 22nd - The Phases of Change. Whether something is ending or beginning, Change is always asking us to let go in order to make room for what is seeking to emerge. We do some beautiful, sacred and powerful rituals that allow you release what no longer serves you to make room for the new that awaits you. in addition, we come to understand the important and vital role "the space in between" endings and beginnings plays in the phases of Change.
Week 6 - September 29th - Building on Your New Sense of Self. With a greater sense of confidence and courage along with a willingness to acknowledge the changes you've been wanting to make in your life, we take a look at the obstacles such Change may present and the solutions available to overcome them. And we'll remove yet another block that holds us back and that's how our Change will affect those we care about and the skills necessary to move forward in a way that honors ourselves and those involved.
Week 7 - October 6th - Shaping Your Future. In our final week together, you'll come to understand the power of the words you speak and the role they play in shaping your future. We close our time together with a very powerful exercise in which you each call in your future!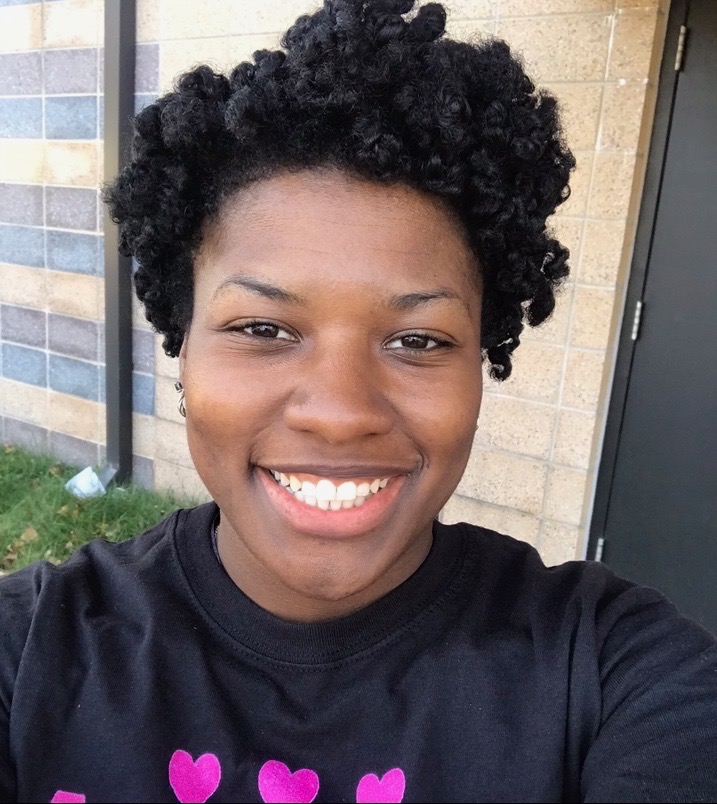 "I took the course and I LOVED it. If you are on the fence, TAKE IT. If you want to take it but your schedule is tight, TAKE IT. If you're afraid, TAKE IT. If a little voice is telling you all the reasons why you shouldn't or can't take it, TAKE IT! YOU WILL NOT REGRET IT! Life changing class. One of the most powerful classes I've ever taken."
Stephanie Laurent, RFC Graduate, New Jersey Law Inforcement Officer
The Nuts n Bolts of Change
Ready for Change is a seven week, online class that begins August 4th with our 'Meet and Greet' and runs through September 22nd, 2019. This Sunday night class is a live, two hour class from 6:00 pm - 8:00 pm EST, 3:00 pm - 5:00 pm PST and 2:00 - 4:00 pm AKST. Zoom is the video platform used for each week's class and there will be a support person to assist you with your technical experience. Every class is recorded and archived.
To ensure a safe, welcoming and trustworthy environment, there is a limit of ten (10) participants for this class. This also allows for your optimal growth and my maximum attention for each of you and the group as a whole.
The tuition for this course is $250 and comes with a certificate of completion. Registration requires a $50 deposit. Your balance of $200 is due in full by September 1st, which is Week 4. Payment can be paid by Apple Pay, personal check or via PayPal. If you would like to discuss a payment plan, please email me at ThisAwakeningSpirit@gmail.com.
This class is for those who are ready to create a healthy relationship to Change and live their life from an empowered sense of confidence and personal power. If you have any questions, please don't hesitate to email me. I'm happy to personally answer any questions and further discuss whether or not this is for you.
Peace Camille
Your Instructor
What I Believe: I believe we're meant to live a joyful life and that the "key to happiness" is the reconnection with our True Self. Everything I'm about leads back to the inner life and the practices that bring us home. When you're willing to change your thinking and open up to a greater perspective, you gift yourself with new life skills that empower you in your everyday living like never before! I'm excited about showing you that greater perspective!

What I Have for You: I've taken twenty years of learning from the masters and my own life journey and have created personal transformation courses, life, business and group coaching, workshops and inspirational talks that have helped hundreds of people awaken to a more meaningful life through the understanding of universal laws and principles, the power of looking at life in a fresh, new way and the importance of spiritual living practices like meditation.
Why It Matters: Spiritual education is one of the catalysts to awakening because it replaces ignorance with understanding and reveals the oneness of all life. The material world is the one we live in. The spiritual world is the one we come from. Once you understand how life works, you can align yourself with its nature and experience the joyful life you're here to live!
Frequently Asked Questions
When does the class start and finish?
Ready for Change starts Sunday night, August 4th with our "Meet and Greet" and runs for seven additional Sunday nights, August 4th - September 22nd. It is a live, online, two hour class from 6:00 pm - 8:00 pm EST. The "Meet and Greet" runs for just one hour, from 7:00 pm - 8:00 pm EST. We use the Zoom video platform. All classes are recorded and archived
How long do I have access to the archived recordings of the class?
Three months. After completing this course, you have unlimited access to the archived video recordings for 90 days or three months after completion. This allows participants to revisit any section of the class they may want more time with.
What if I need a payment plan?
There is a three payment plan option that requires a $100 payment with registration, a second $50 payment going into Week three and a final payment of $100 going into Week five.
What if I have to cancel?
If paid in full, a full refund is available up to 72 hours prior to the start of the class. If cancellation occurs within 48 hours, a $75 cancellation fee will be retained from the full refund and if within 24 hours of the start of class, a $150 cancellation fee will be retained from the full refund. No exceptions.
What if I have a question that is not listed?
Please feel free to contact me at ThisAwakeningSpirit@gmail.com and I will respond as quickly as possible!