Continuous Change
The monthly coaching and support group to help Ready for Change graduates maximize the momentum of their transformation.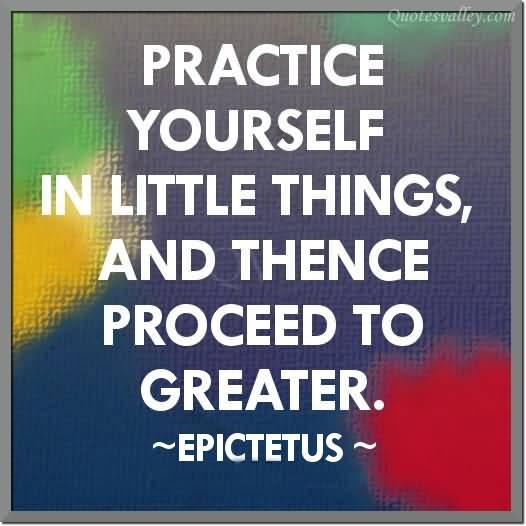 For all the transformation that you've gone through, personal growth is an ongoing process that needs ongoing care and attention.
Learning how to apply your new skills and perspective to your everyday living requires practice. During this time of adjustment, it's helpful to have a group of people you trust who know what you're going through and can provide a safe environment until you feel strong enough to fly solo. If you've been wondering, "What's next?" now that you're ready for change, this monthly program is the next step to living a more expanded life.
Here's what you'll receive for your investment:
A ninety (90) minute, live, monthly support and coaching group for Ready for Change graduates.
Includes new information and topics, additional multi-media information and education, personal sharing, one-on-one coaching from Camille in the group setting, and a Q & A period to address any questions lingering from class or the curriculum or any real time situations that need additional perspective.
The sessions are recorded and available as a mp3 or video.
We'll meet via Zoom, the online video conferencing service. Link sent via email.
Maximum ten (10) people per group for optimal experience and time for all.
Continuation of the confidentiality agreement required to create safety and trust as well as honor and respect for each other's personal sharing.
Investment: $195 for the three month subscription (you can pay monthly) or $85 for a one time drop-in.
2018 Winter Dates
Sunday November 11th
Sunday December 9th
Sunday January 6th
We'll meet 6:00 pm - 7:30 pm EST.
Your Instructor
What I Believe: I believe we're meant to live a joyful life and that the "key to happiness" is the reconnection with our True Self. Everything I'm about leads back to the inner life and the practices that bring us home. When you're willing to change your thinking and open up to a greater perspective, you gift yourself with new life skills that empower you in your everyday living like never before! I'm excited about showing you that greater perspective!

What I Have for You: I've taken twenty years of learning from the masters and my own life journey and have created personal transformation courses, life, business and group coaching, workshops and inspirational talks that have helped hundreds of people awaken to a more meaningful life through the understanding of universal laws and principles, the power of looking at life in a fresh, new way and the importance of spiritual living practices like meditation.
Why It Matters: Spiritual education is one of the catalysts to awakening because it replaces ignorance with understanding and reveals the oneness of all life. The material world is the one we live in. The spiritual world is the one we come from. Once you understand how life works, you can align yourself with its nature and experience the joyful life you're here to live!