Journey to the Center of the Mind
A 100 Day Meditation Experiment from the Head to the Heart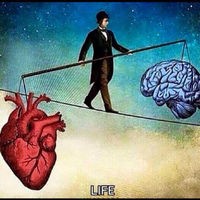 Wednesday Night, August 16th, 7:00 pm
Open to All!
Alaska Center for Spiritual Living, 929 E 81st (Next to Dino's Donuts)
What happens after meditating for one hour every day for 100 days and then rolling tape to capture the experience?
Join Camille Conte as she shares the results of this extraordinary experience that led her from confusion to clarity and beyond.

"The thing about meditation is you become more and more you." David Lynch